SEARADO Member countries DCOs at the Tokyo 2020 Olympics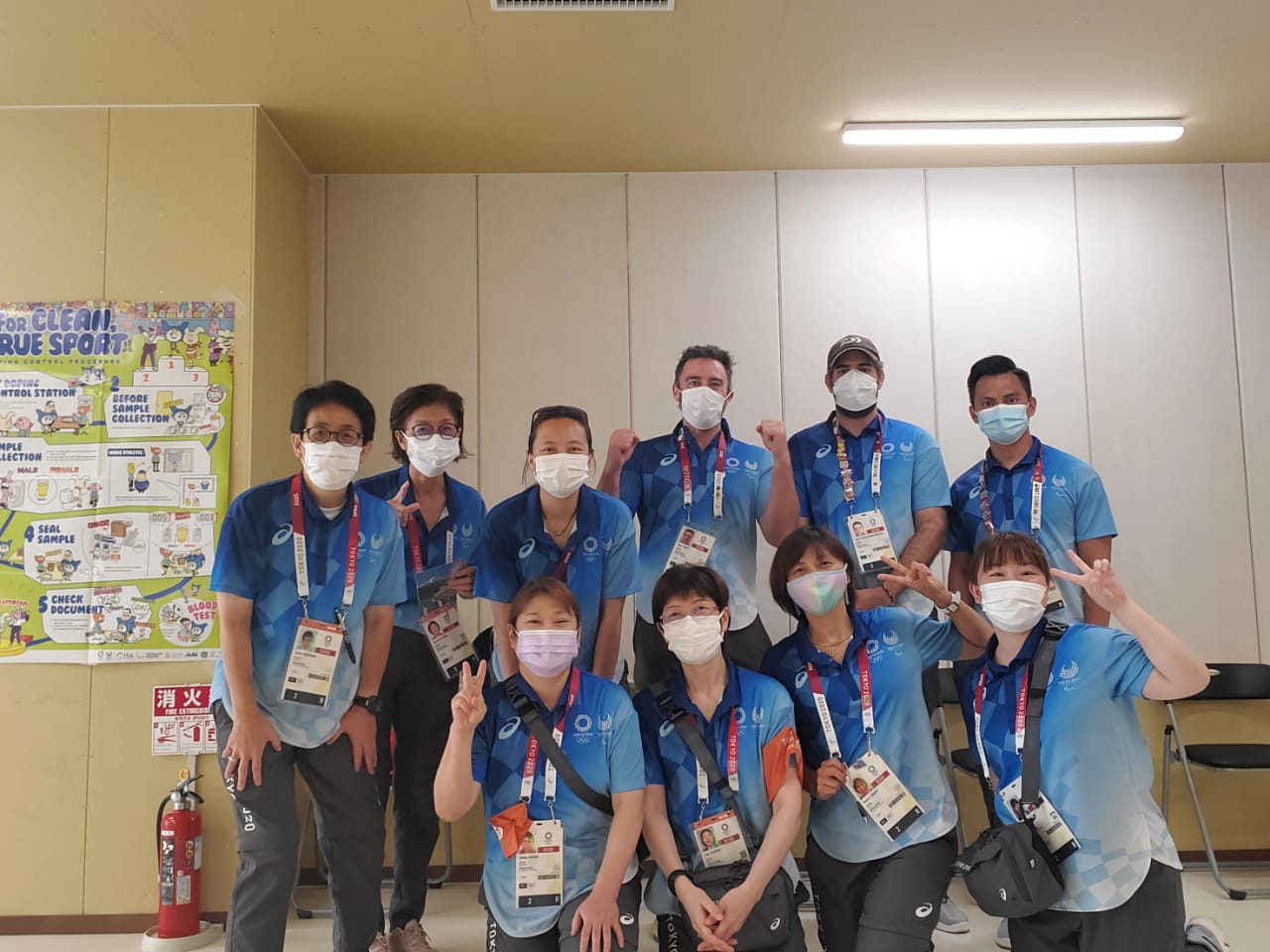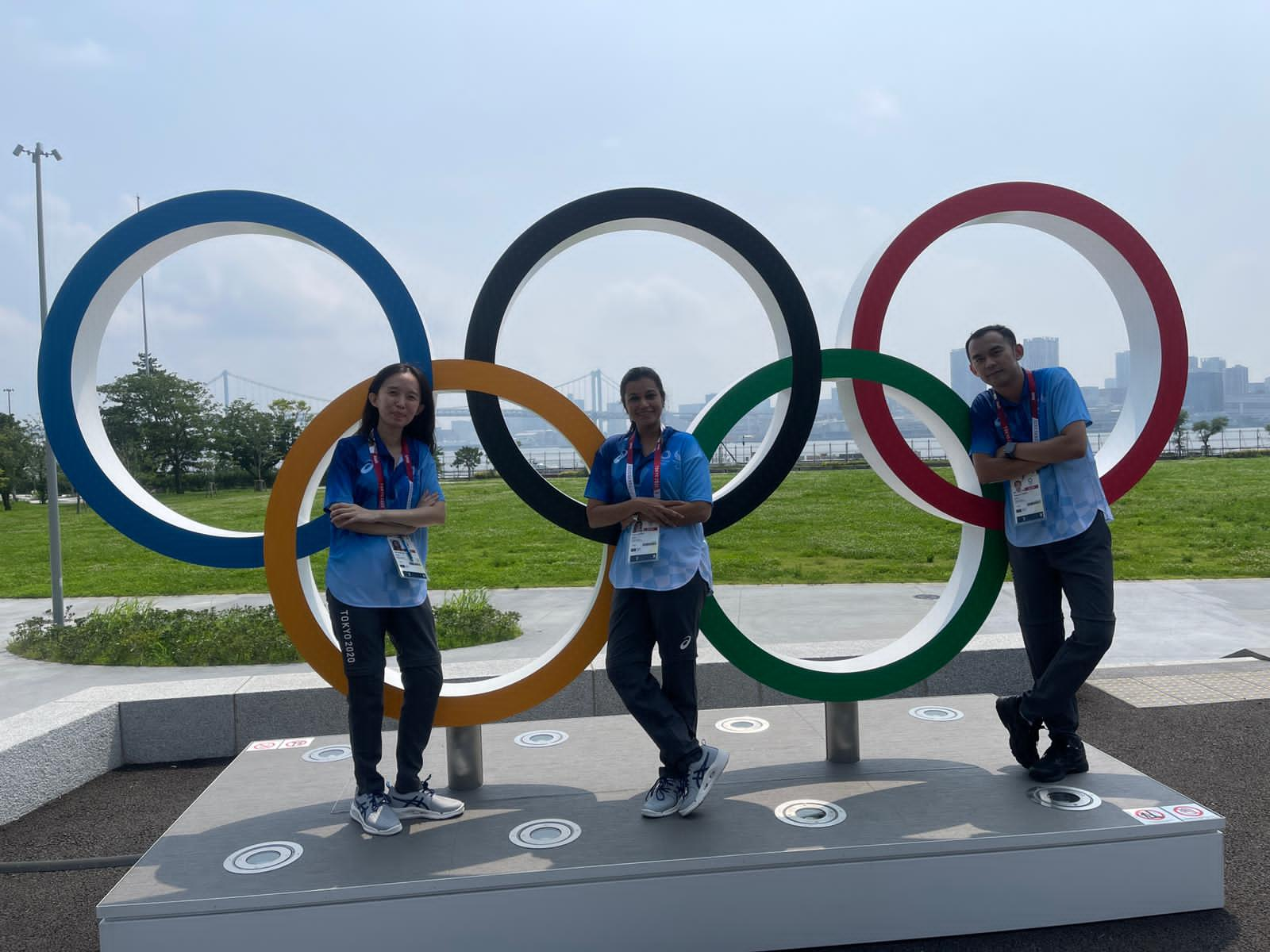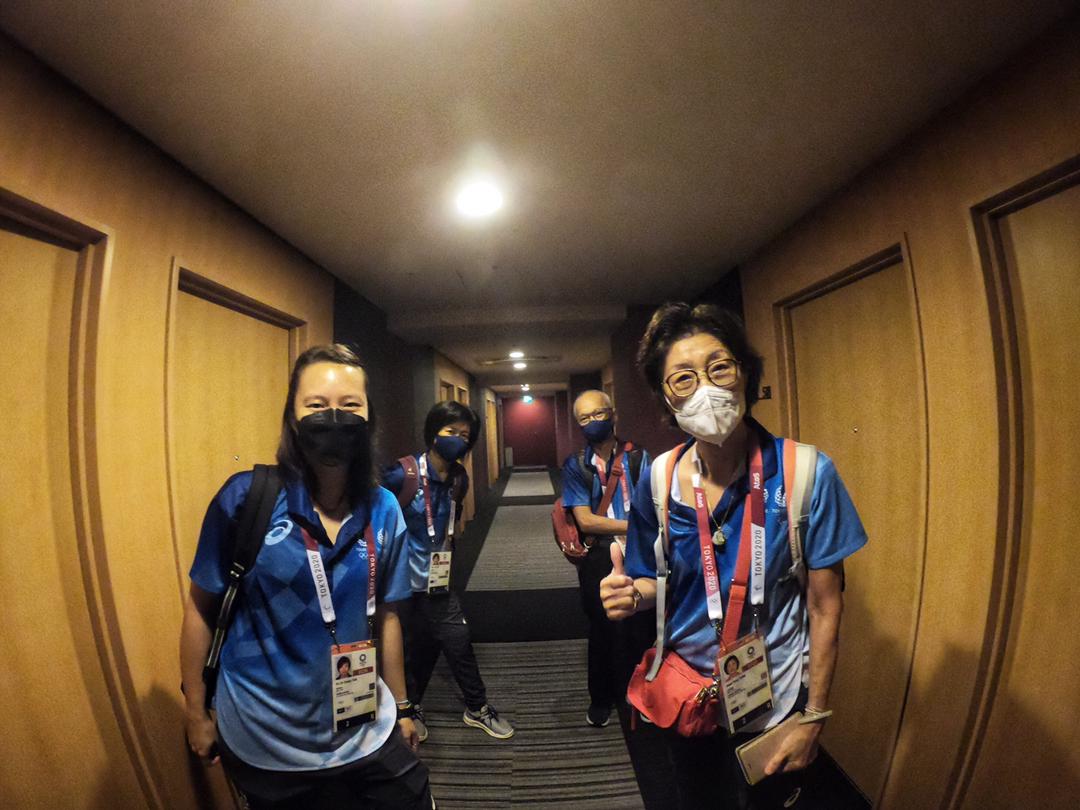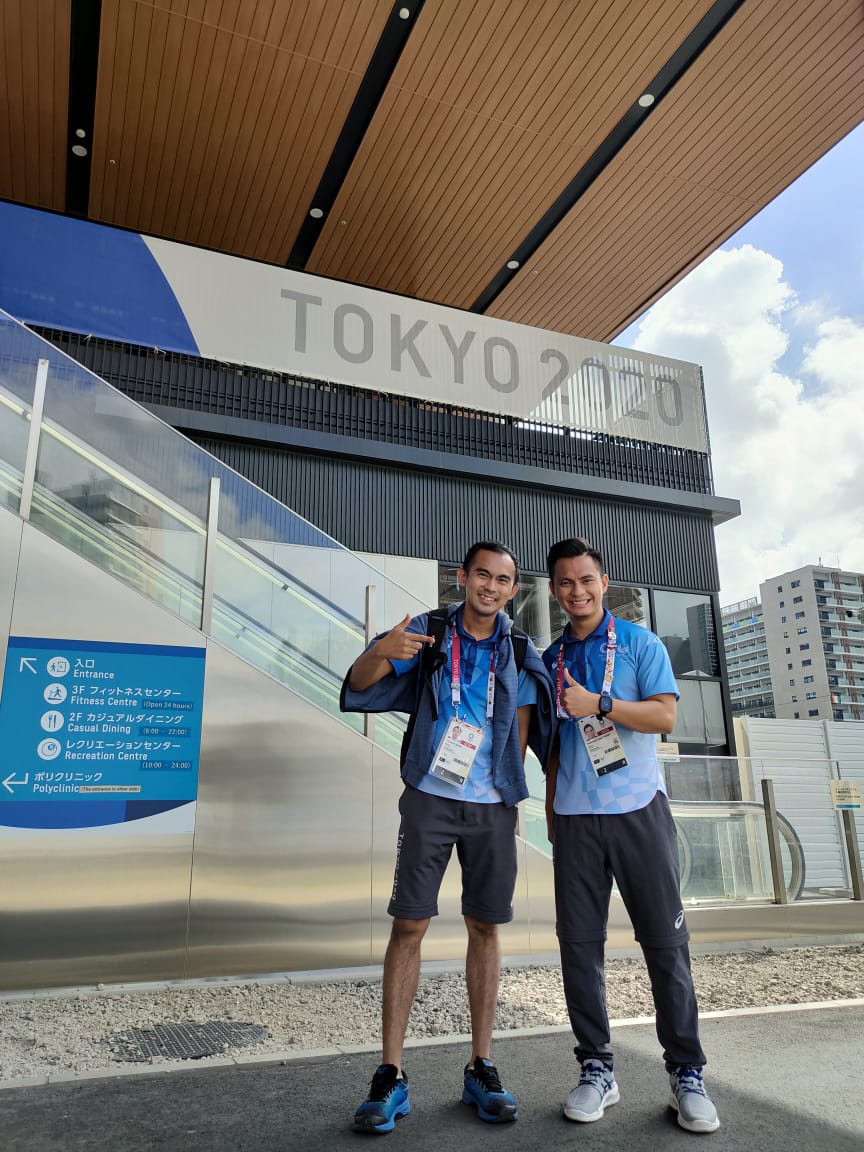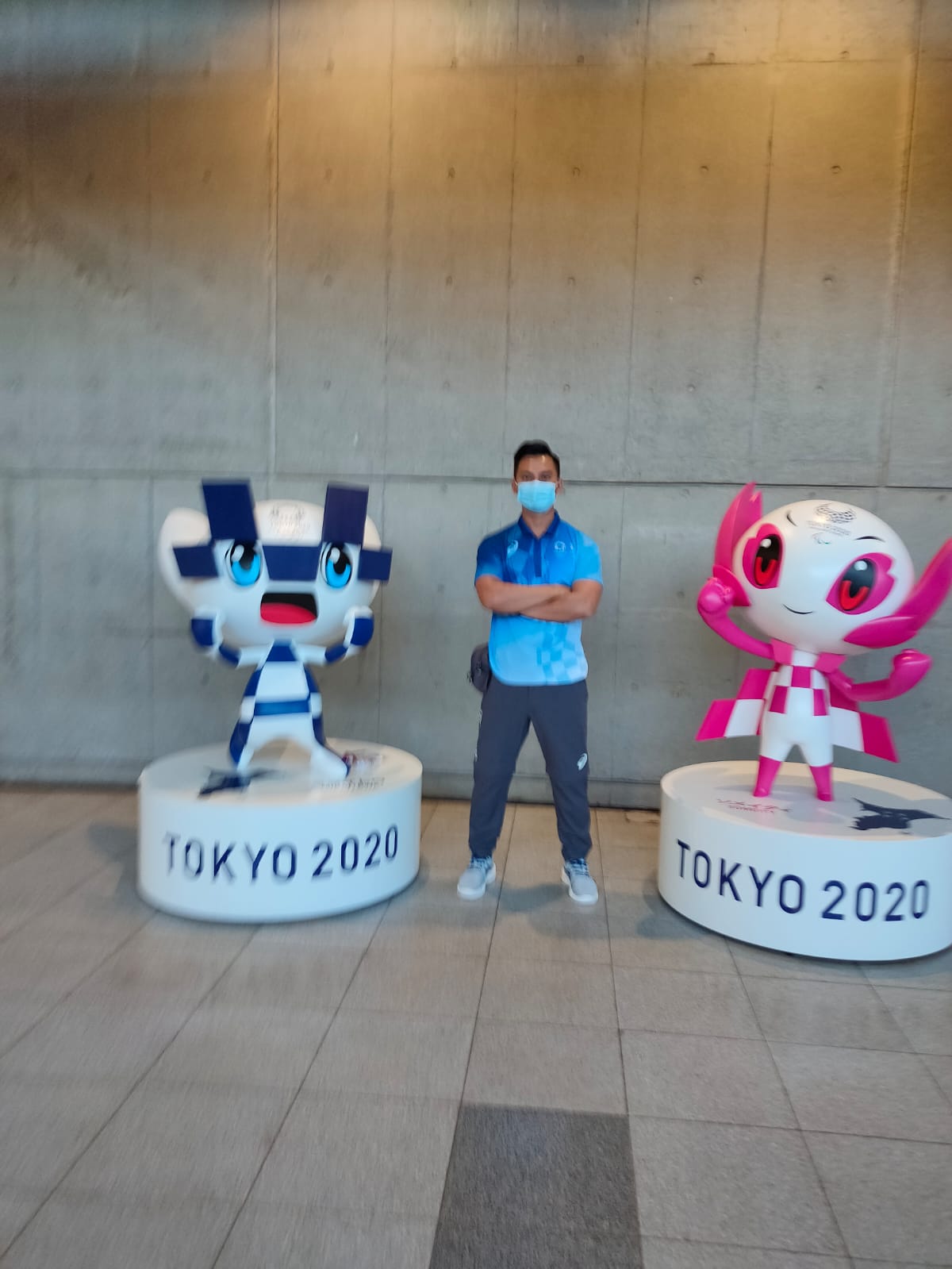 A big shout out to all the DCOs from SEARADO Member Countries who were selected to serve at the Tokyo Olympics as International DCOs. It was a great opportunity and unique experience at the Games.
Kudos also to our team of DCO Trainers (1st Picture), Ms Nazima Kassim, Ms Irene Tan and Mr Thassana Trairat who also played an instrumental role at the Anti-Doping Command Centre.
Sincere thanks to the Japan Anti Doping Agency as well as the Tokyo Organizing Committee for another milestone in collaboration.