ADAMAS conducts RM pre-course training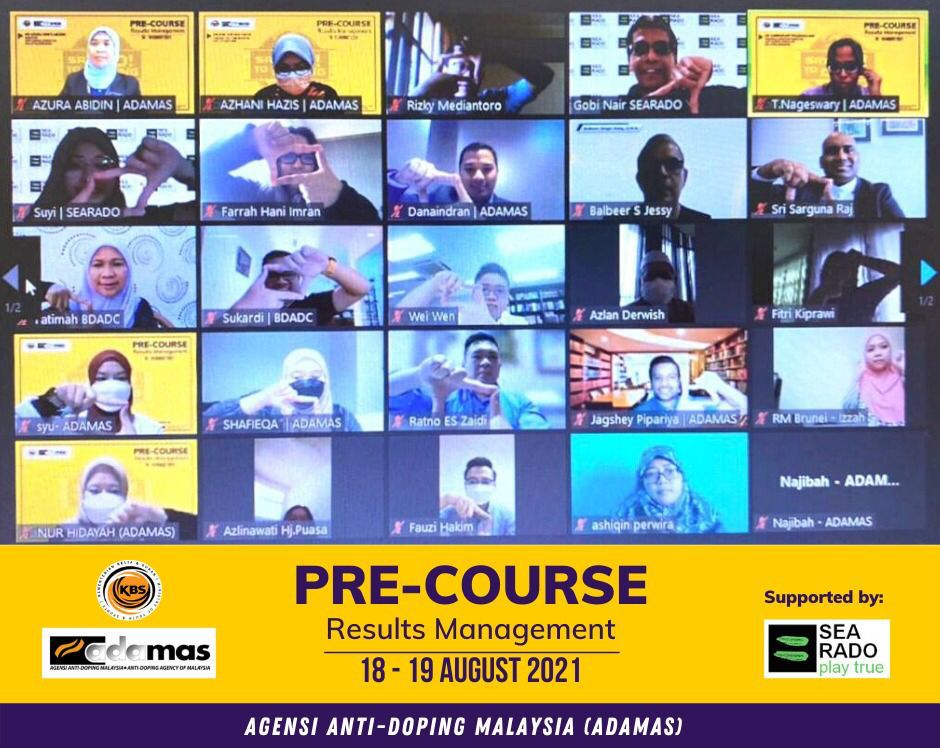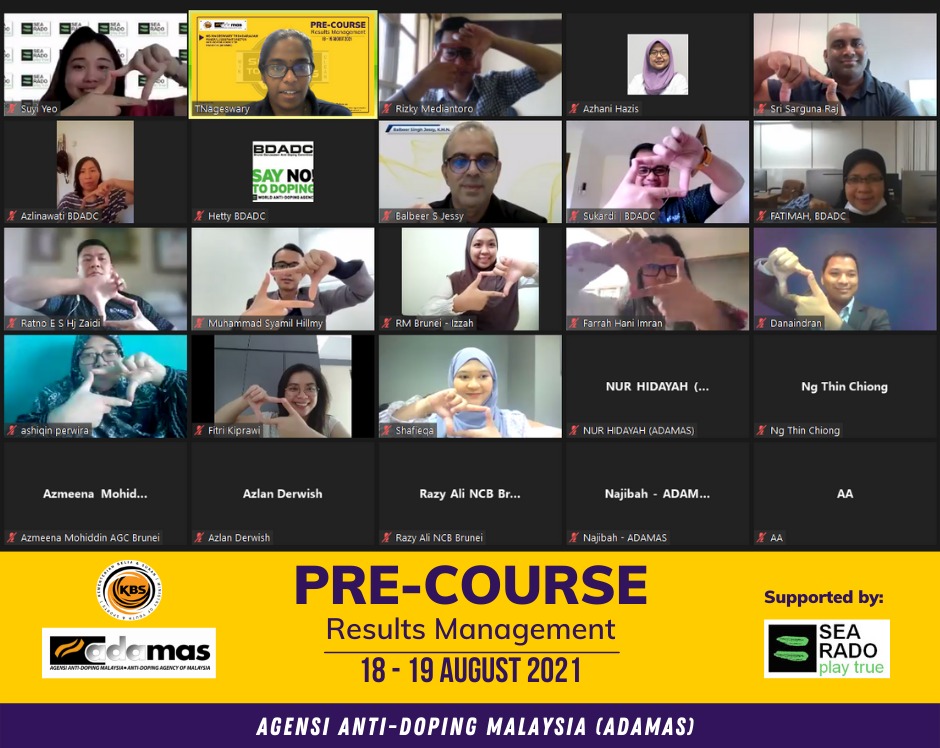 As part of capacity building of newly appointed Results Management Panel Members, ADAMAS in discussion with SEARADO organized a RM pre-course over 2 days. RM members from Brunei Darussalam and Indonesia were also invited. Various aspects of anti-doping were covered to provide RM members an overview of anti-doping.
Day 1 of the pre-course includes background information on education, testing, TUEs and results management.
Day 2 of the pre-course covered aspects of adjudication and case studies. Following the pre-course, participants will attend a formal RM course. Well done Anti-Doping Malaysia!