Therapeutice Use Exemption (TUE) Course in Cambodia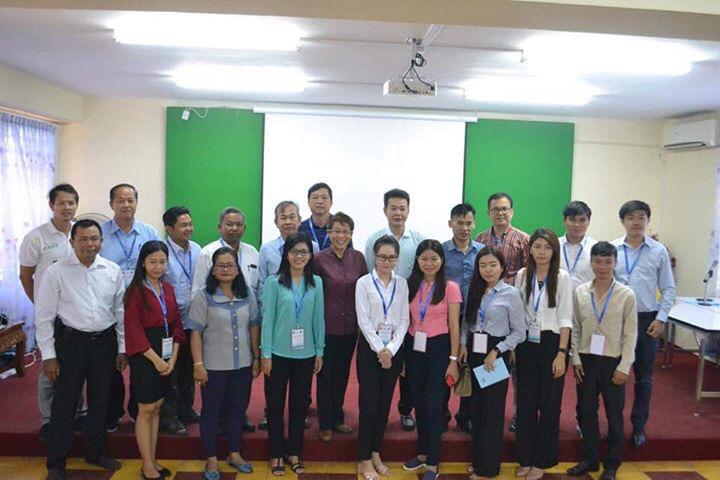 On the 25th May, Cambodia Anti-Doping Agency (CADA) organised a Therapeutic Use Exemption course. Medical doctors, as well as members of CADA attended the workshop. It was Facilitated by Dr. Teo Chin Sim and was well received by all participants.
CADA plans to have its own TUE committee to address TUE applications from Cambodian athletes.