Discussion with Anti-Doping Agency of Malaysia on matters pertaining to Testing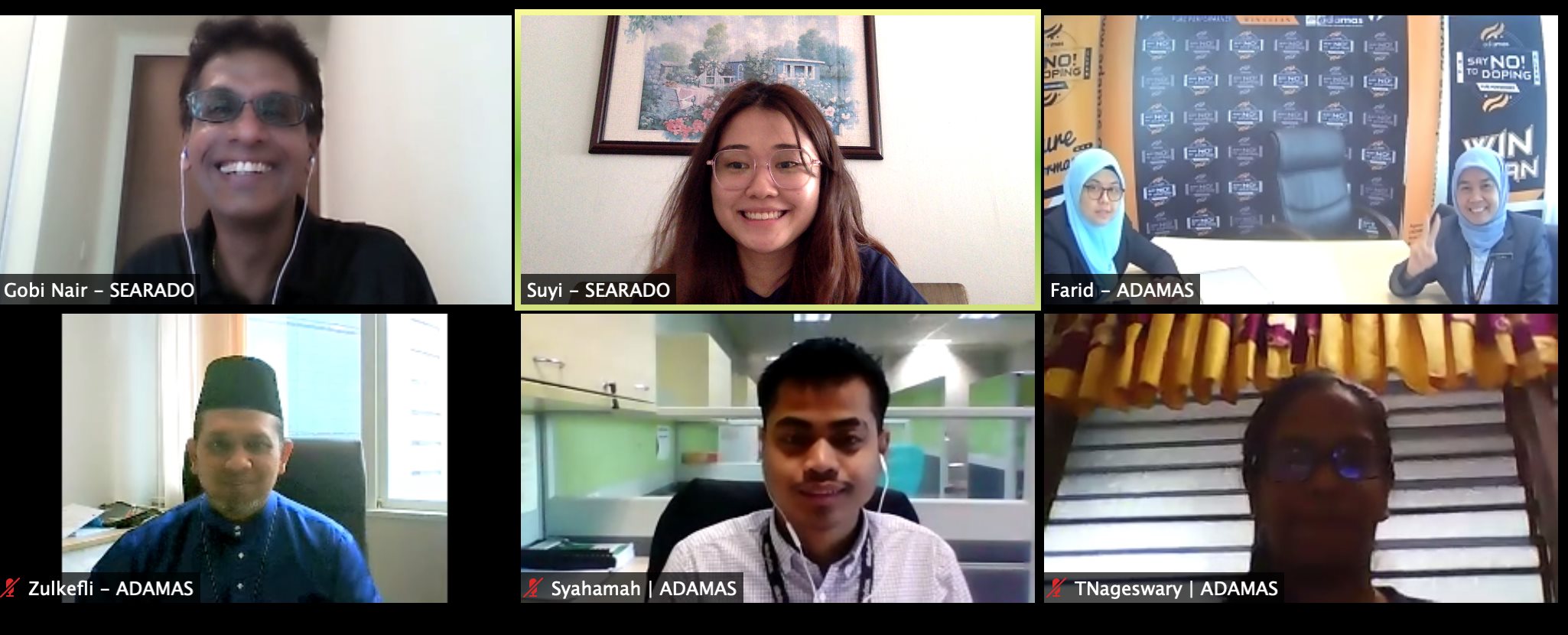 A fruitful discussion was held between SEARADO and Anti-Doping Agency of Malaysia (ADAMAS) with particular focus on the Testing Department.
A review on various matters pertaining to testing was discussed and include topics on Risk Assessment (RA), Test Distribution Plans (TDP), Registered Testing Pool (RTP) athletes, DCO training, re-accreditation and management.
It sure provided a good platform to share best practices, as well as, areas that SEARADO and ADAMAS could work together to move to greater heights in the protection of clean sports.