Meeting with Lao Minister of Education and Sports, and Newly Formed Lao-NADO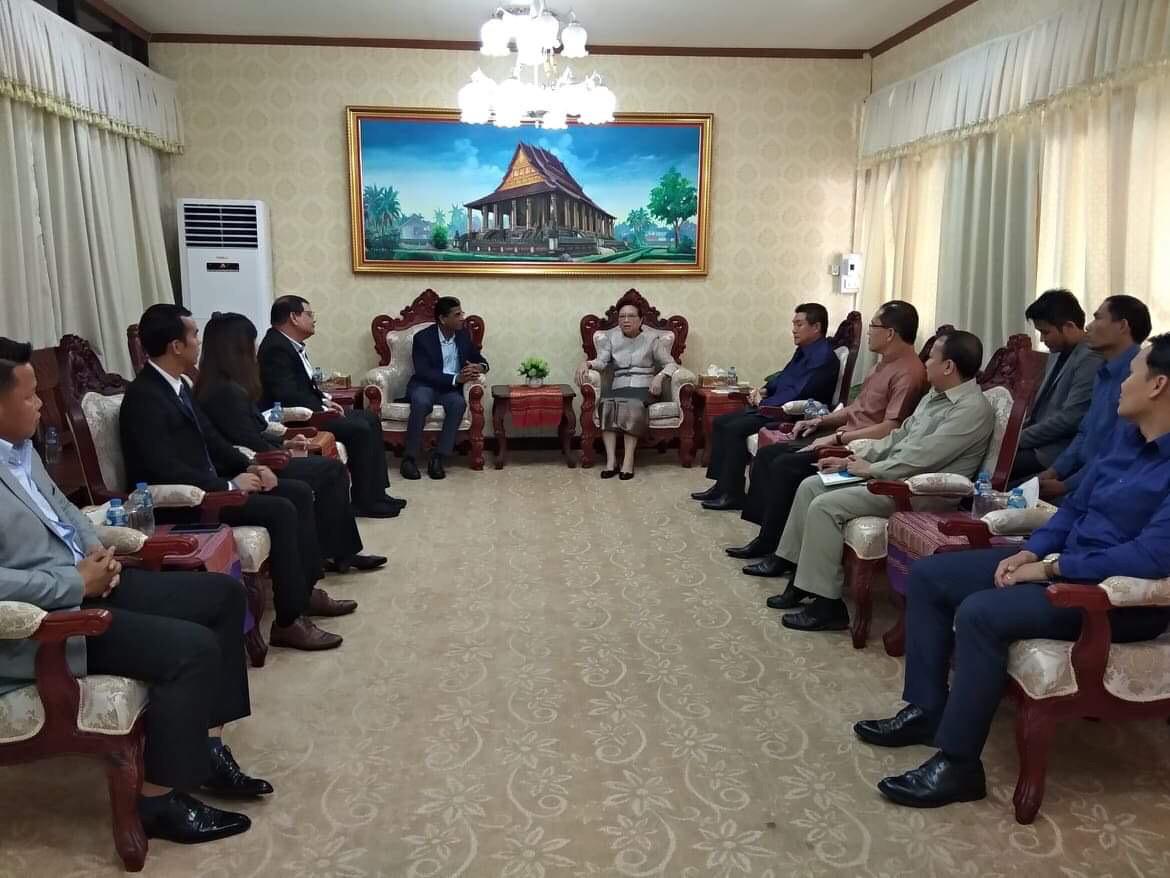 On the 19th and 20th of June, Mr Gobi Nair, DG SEARADO together with Dr Hilary Inwood, Director Doping Control Agency of Thailand (DCAT) and Mrs Luksamon Pavilas, Head, Education, DCAT and Mr Thassanna Trairat, Senior DCO, DCAT visited Laos with the main aim to assist the newly formed Lao-NADO.
The visiting entourage had the honour to meet H.E. Mrs Sengdeuane Lachanthabopune who gave her full support in the formation of the Lao-NADO and the plans of putting a new sports law in place and incorporating anti-doping.
This was followed by the visiting team having two full days of discussion with officials, with regards to the details in the formation of the new NADO. In addition, the critical and high priority areas under the Critical Action Report was discussed.
It was a fruitful session and SEARADO would like to thank the DCAT for their magnanimity in assisting a member country in their anti-doping efforts.
SEARADO would also like to thank H.E. Mrs Sengdeuane Lachanthabopune and her team for their proactive approach and full commitment in this endeavour.