SEARADO meeting with key stakeholders from Timor-Leste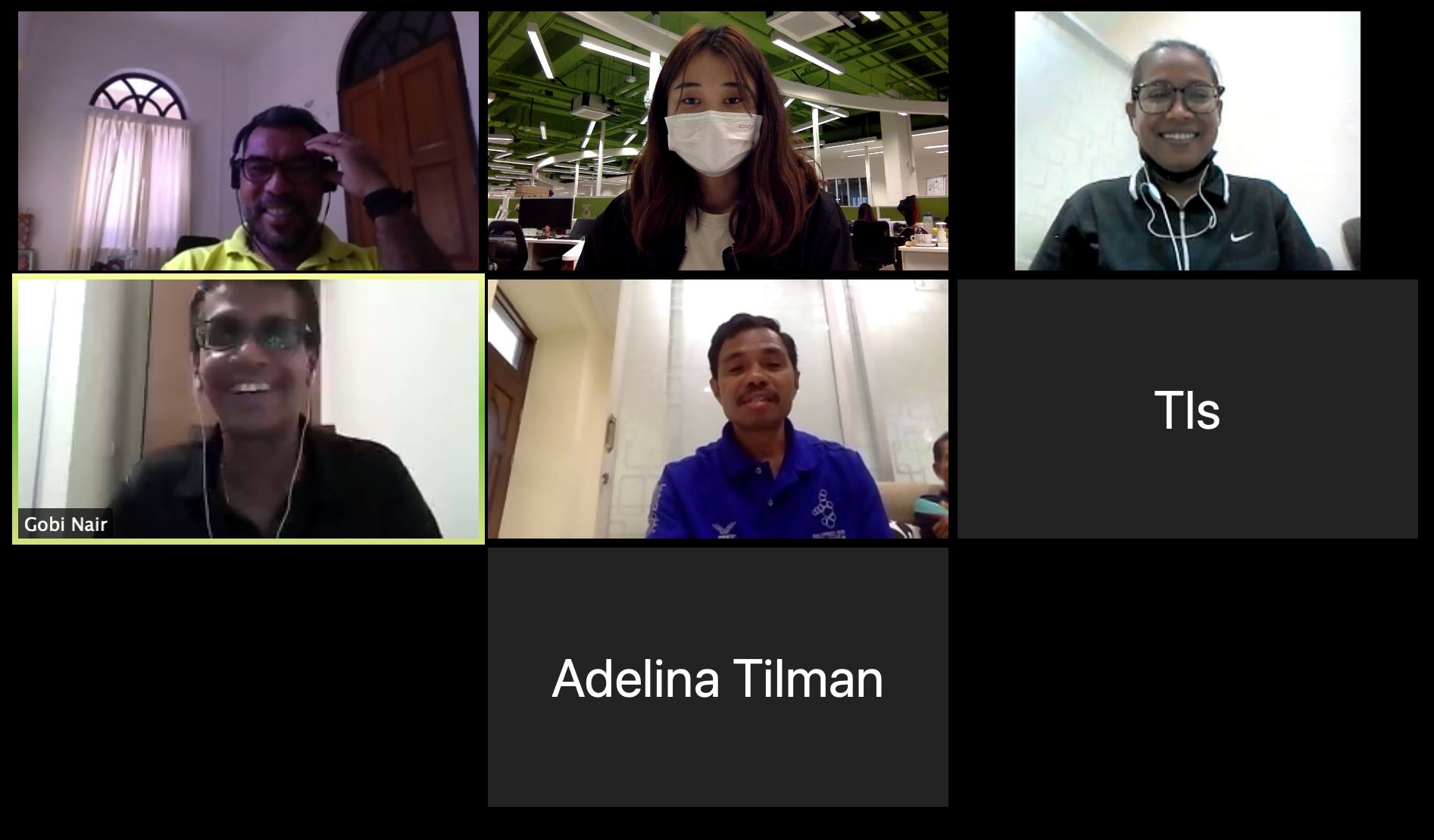 SEARADO had a fruitful discussion with key stakeholders in Timor-Leste including reps from NOC, National Sports Commission, Secretary of Youth and Sports and National Federation.
An overview of the International Convention for Doping and the World Anti Doping Code was presented. Some follow up plans were discussed including the set up of the National Compliance Platform, organizational set-up of the NADO, AD Logic, AD Education.
Timor-Leste has started on the correct footing in the fight against doping.